Tripawds is a user-supported community. Thank you for your support!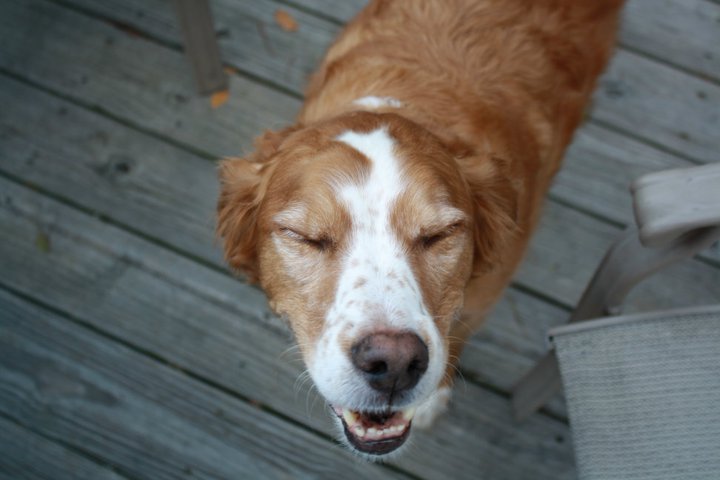 You lead with it. Love that is. In honor of Mojo I've decided to create a sanctuary for senior dogs for end of life care so that no dog crosses the rainbow bridge alone.
We are just getting started…but it's a call to action. I hope to open a 25 bed shelter in upstate NY or Vermont to help any dog that may need loved before they're called across the bridge.
In honor of my boy Mojo.
http://pawsfordogsthanks.com
It's a 10 year plan and we are just getting started. I wanted to tell you all the good news. Keep on loving on your pups. Know that we think about you and the good hearts you have all the time.